The Locanda di Chialvetta is in an old building, which has been exquisitely restored respecting the environment of the township. Chialvetta di Acceglio is one of 24 tourist pearls of the province of Cuneo: stone houses and secular wood with traditional wall paintings of wandering artists.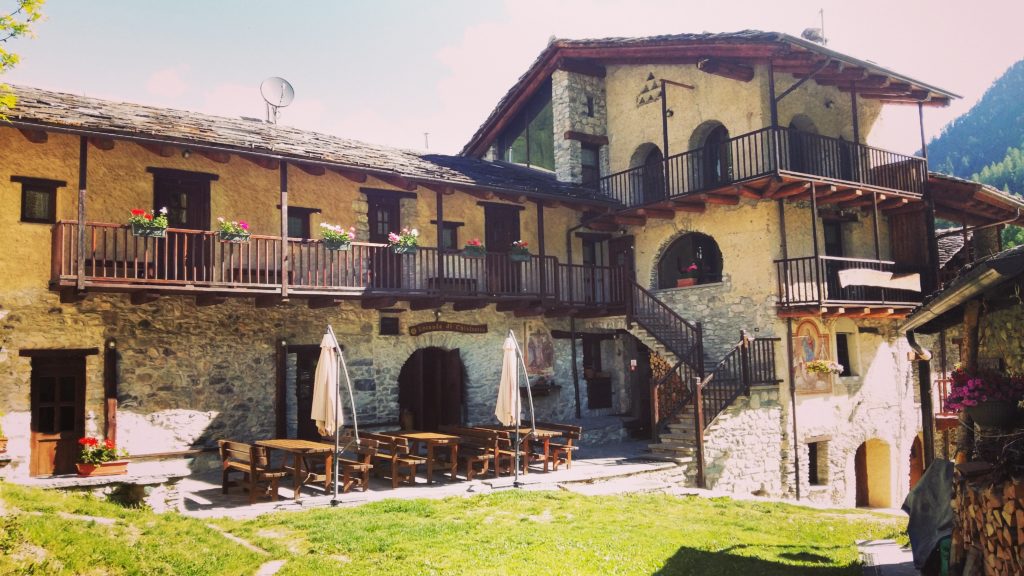 Chialvetta is located in Valle Maira at 1495 meters above sea level, in a wild and natural environment, full of rivers and watersources, a destination for summer excursions on foot, horseback and mountain bike and for winter excursions for ski mountaineers all levels, starting from the village square.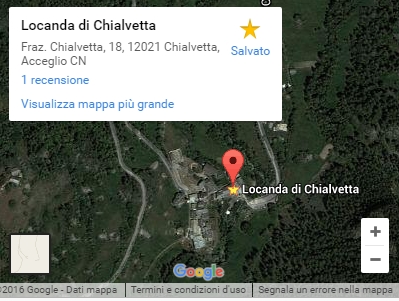 The wooden interiors, the summer terrace and manicured green along the torrent Unerzio merge into an impressive contour of a mountain postcard.